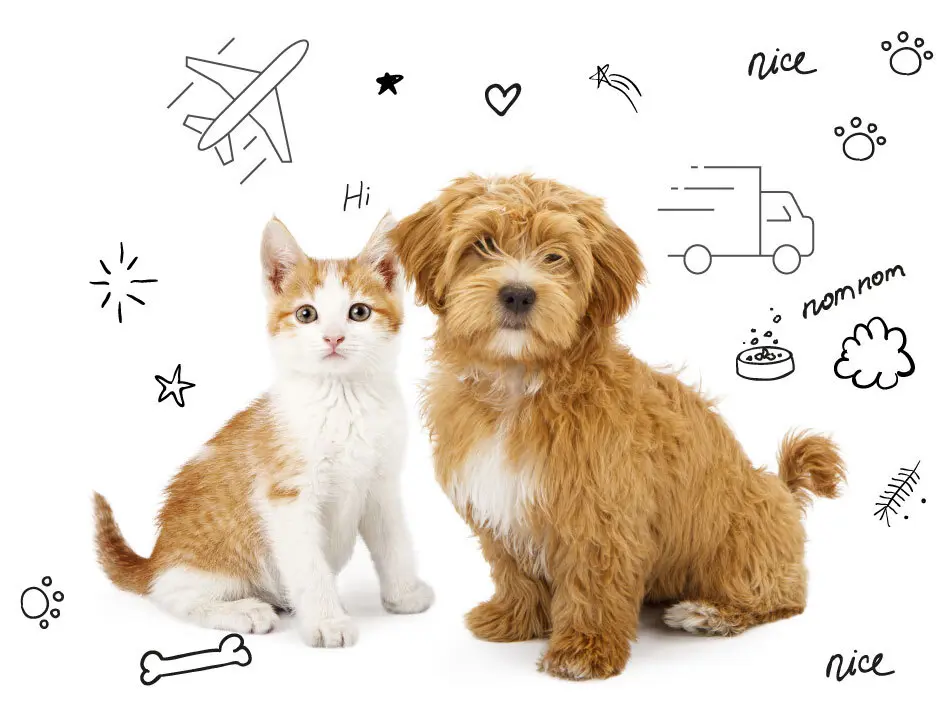 Pet courier services
Home from home pet delivery service in Europe
We offer an unrivalled award-winning door to door service on the Home from Home package which is competitively priced and designed to meet all your pet's needs.
101 can arrange airport transfers from all major European airports. Ask us about our Meet and Greet Service - we meet flights from China, Hong Kong and other worldwide locations. 
Our most popular routes are into Paris, Amsterdam or Brussels. 
Pets travel out of their airline crates in large comfy cages with food and water. We have a safety gate on all vehicles to ensure secure stress free handling. 
101 Pet Express pride ourselves on offering the highest standards in animal care. 
Eurotunnel crossing only - why?
The Eurotunnel is more suitable than a ferry for your pet because it's safer and better ventilated – especially in variable temperatures. It's also faster!
We would never use a ferry during peak season as it's dangerous with high temperatures for pets to be alone and in a closed area on a ferry deck, even with independent air con.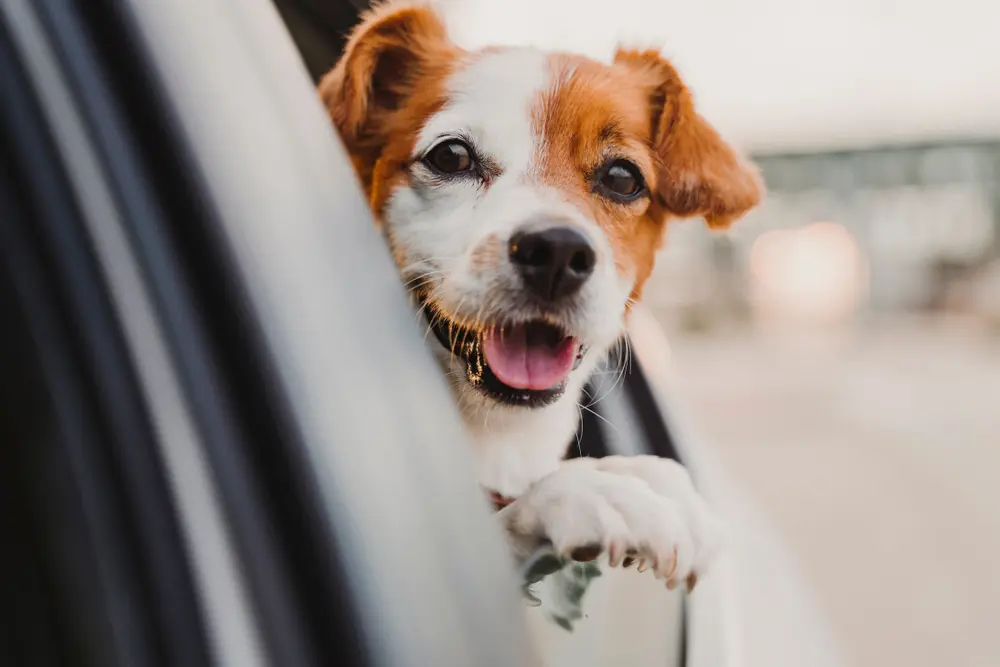 Specialist help for owners and breeders on export and import
Commercial movement
101 can help with all commercial paperwork and customs for repatriations, sales of kittens and puppies. We can put you in touch with a friendly custom agent who also helps with IPAFF and any duty payments.
Feedback from previous European owners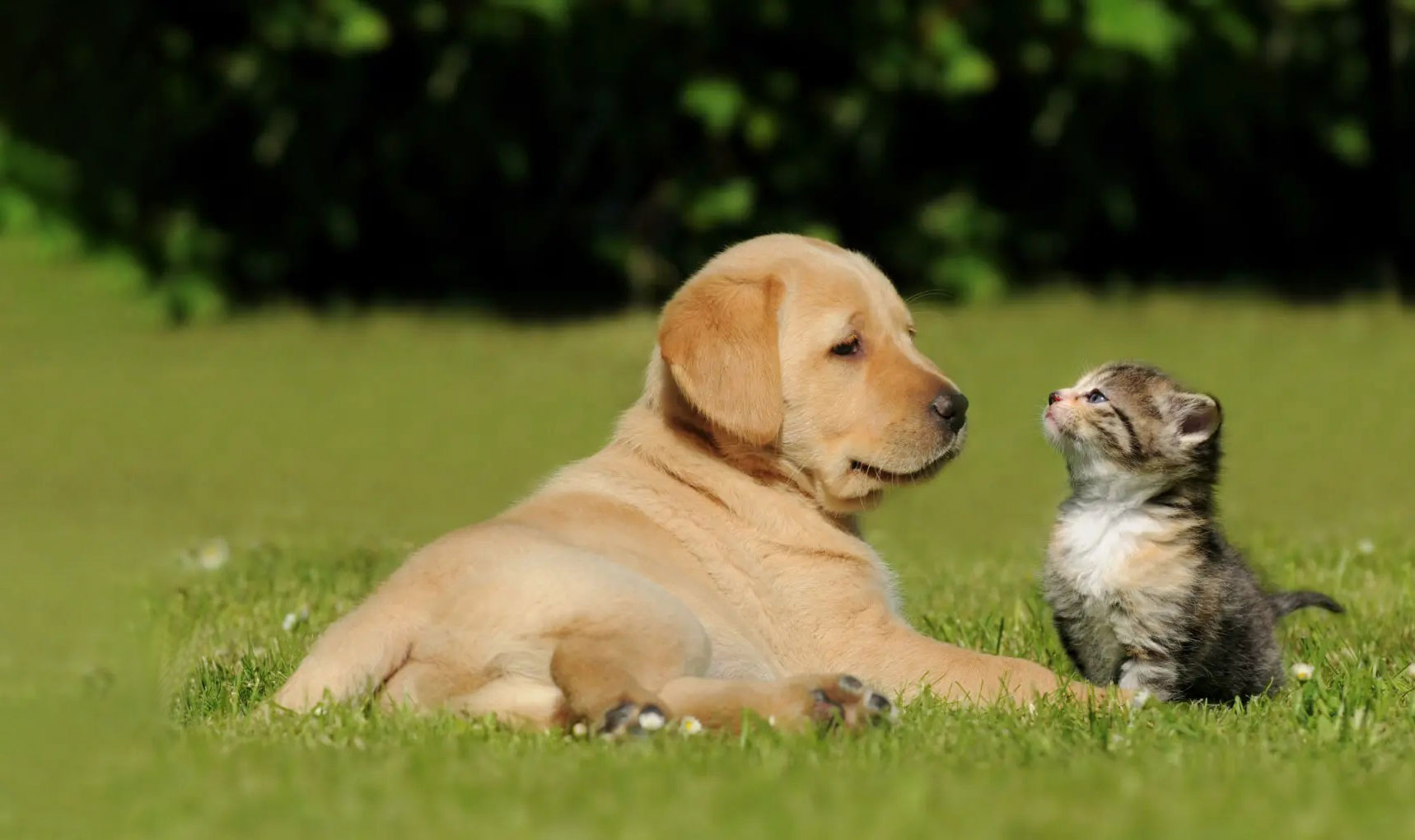 European rescues and charities
We have a volunteer relief driver for these trips, enabling us to offer some free spaces periodically throughout the year in the hope that every dog that is adopted and transported by us helps another by freeing up a further space at the rescue centre.
Please ask to see if we can help your rescue during our 2023 schedules.
Once freedom flight has been confirmed, a small 20% deposit is payable. Total invoice due normally 10 days before travel.
101 can help with cargo rescue flights and help arrange escorted flights. We offer a wide range of services from 1 pet to large groups arriving. We have flexible travel package for 5 plus pets - please speak with us to find out more.
We offer the same high welfare for all rescue meet and greets. As a team of animal lovers we also support animal welfare organisations and are proud to work alongside them both domestically and worldwide.