Pet courier services
The journey begins here
We offer a range of trusted, reliable UK and Europe pet transportation services.
Whether you need us for a house move, airport collection/drop off, vet appointment, or a charity rescue, we're here to provide your pet with a first class service, from point of pick up to their destination.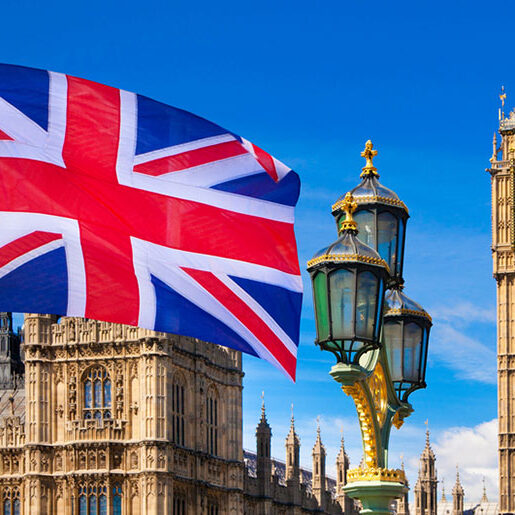 UK pet transport
Domestic pet transport
If you need to transport your pet domestically, we have a range of options available to suit your needs. We provide pet transport via ground. Our experienced team will handle all of the details, arranging for ground transportation, and ensuring your pet arrives safely and on time.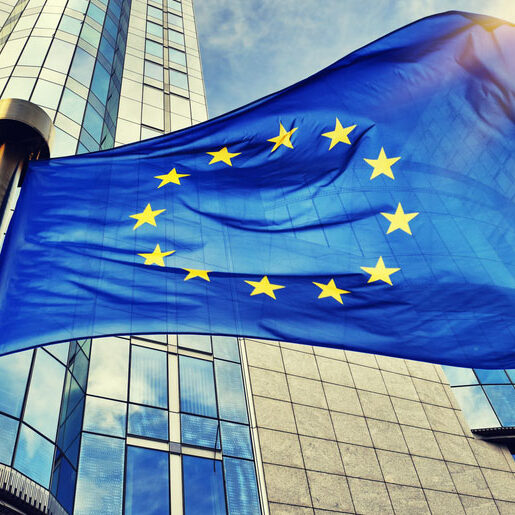 Europe pet transport
Europe pet transport
If you're planning to take your pet abroad, we can help make the process as smooth as possible. We offer international pet transport to many countries around Europe. We'll advise on all of the necessary documentation, such as health certificates, and ensure your pet is transported in compliance with all applicable regulations.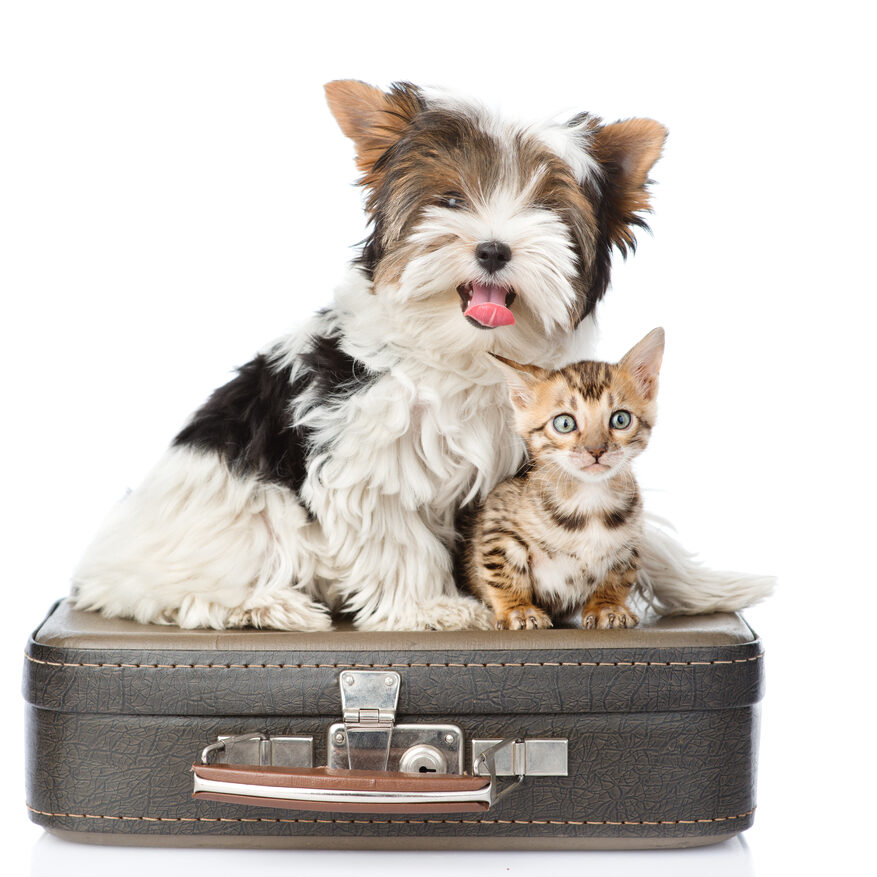 About us
Pet-friendly travel
We understand how important it is to make sure your pet is comfortable during travel. That's why we only work with pet-friendly airlines and agents. We also provide tips and advice on how to prepare your pet for travel and what to expect during the journey.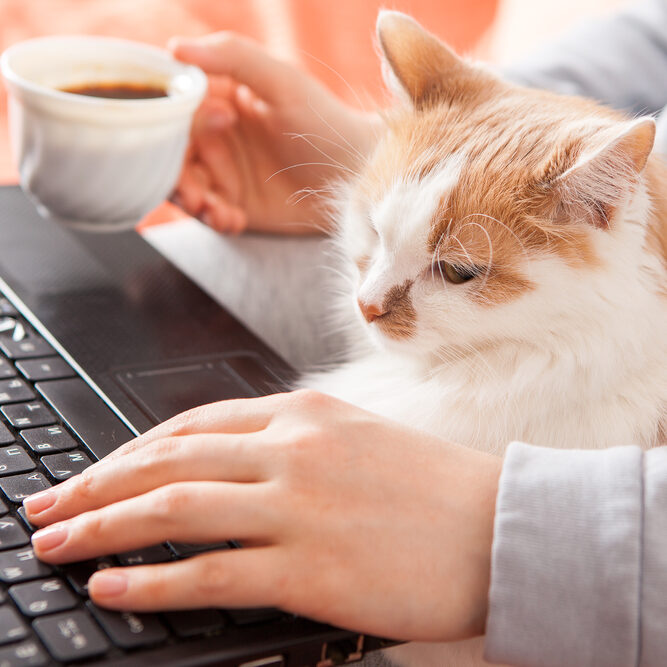 Customer support
101 Pet Express is a reputable and reliable pet courier service that provides excellent care and service for pets and their owners. Our team is available 24/7 during trips to answer any questions you may have and provide support throughout the entire pet transportation process. We pride ourselves on excellent customer service and making sure you and your pet are happy with the entire experience.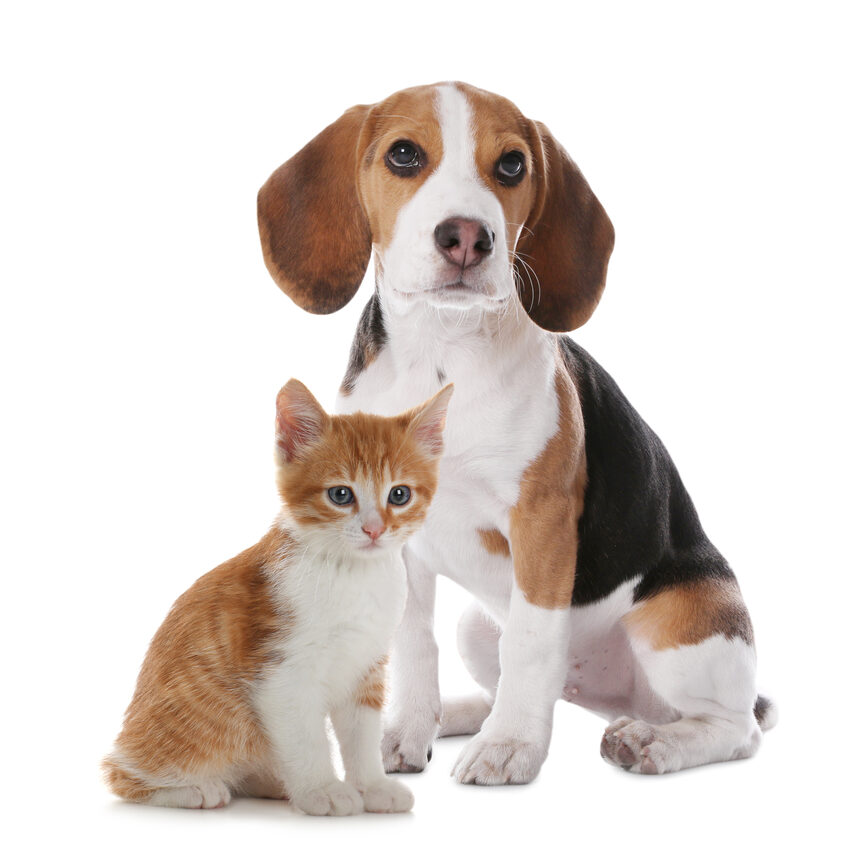 Your pets our passengers
We are a leading cat and dog transport and relocation pet specialist based in the Midlands, UK, providing professional pet transportation services across the UK and Europe.
We offer UK-wide and European pet courier services using our Defra and European authorised vehicles, which are fully insured for pet transport. We are also fully compliant with a new Operator Licence which came into effect May 2022.
We use a fleet of modern, specially designed vehicles with large, comfy cages, independent air conditioning and additional electric ventilation fans to provide a smooth, safe journey for your pet.
We're more than just a courier – we care deeply about providing your pet with a first-class service, ensuring the highest levels of care regarding the transportation and logistics of every single journey.
Want to know more about what we can do for you? Talk to us and see how we can help.