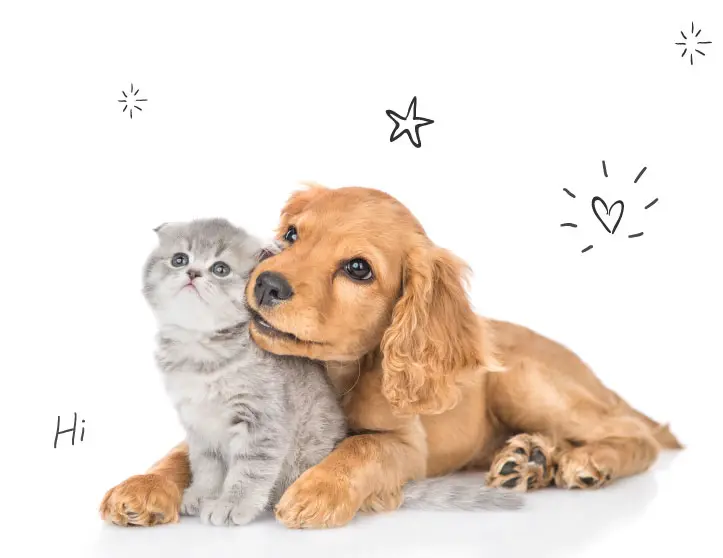 Luxury pet transport
Door to door transportation
We offer an exceptional door to door service in our luxurious customised vehicles. We will ensure a safe, smooth and stress free journey for your four legged friend. 
Why choose us:
Competitive pricing
Solo trips dedicated door to door
Fastest routes planned
GPS tracking for peace of mind
Trips fully updated with photos and video
Shared trips can be arranged
Pet courier services
Airport collections and drop offs
With our hub conveniently located in the Midlands, we are perfectly placed to travel between all Pet Reception Centres. 
We offer collections and drop offs at airports including Heathrow, Gatwick, Manchester, Bristol, Doncaster and Edinburgh. We offer many flexible types of service including pet checking in, sorting airline crates and settling your pet before loading on to aircraft. When collecting we liaise with customs and airport regarding a quick release and all onward journeys to your door. Pets travel out of their crates in safe warm cages within the vehicle. 
We can arrange to drop off your pet at any UK pet reception centre flying to relocate abroad.
Relocation services
Bespoke moving package
Collections from cattery/kennels to your new home
Flexible timelines with house completion dates
All pet related items can be moved with your pet in our spacious loading area
Rescue and rehoming service
Anxious and reactive dogs
UK rescues and charities
We offer flexible transport options to meet all requirements at low pricing for rescues and registered charities. With experienced handlers we can help with every type of rehoming. 101 covers all areas of the UK including Defra registered kennels.
With our hub conveniently located centrally in the Midlands, we are perfectly placed to travel between pet reception centres across the country.
We are also very happy to transport dog(s) to other rescue centres around the UK.